Husband of the year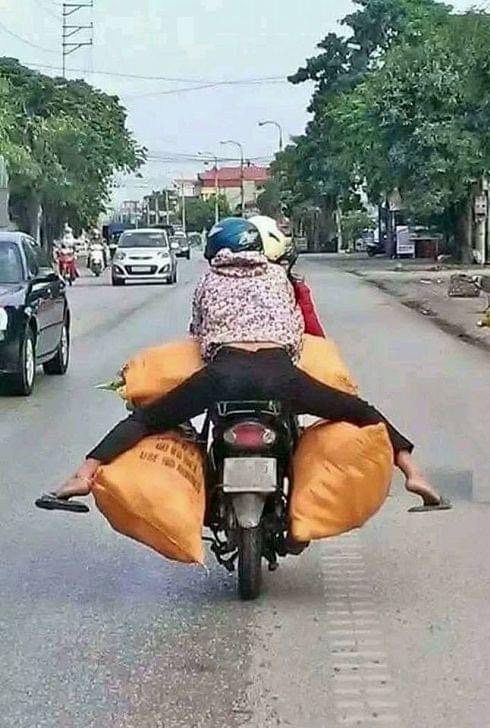 Vietnam
U K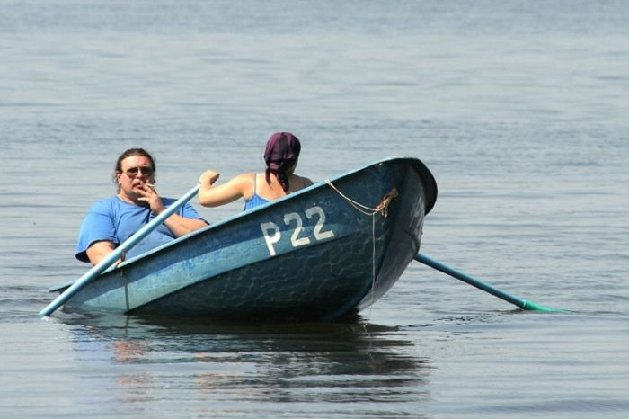 U S
Poland
Greece
Irish
Serbia

It all makes sense ?
Woman has Man in it ;

Mrs. has Mr. In it ;

Female has Male in it ;

She has He in it ;

Madam has Adam in it !


Ever notice how all of women's problems start with MEN?

MENtal illness

MENstrual cramps

MENtal breakdown

MENopause

GUYnecologist ...

Don't Stop Laughing Because You Grow Old,
You Grow Old Because You Stop Laughing !