The secret of life is not to do what you like, but to like what you do.
We make a living by what we get, but we make a life by what we give.
I learned to give not because I have much, but because I know exactly how it feels to have nothing.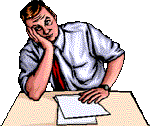 MONEY
It can buy a House
But not a Home !
It can buy a Bed
But not sleep !
It can buy a Clock
But not Time !
It can buy you a Book
But not Knowledge !
It can buy you a Position
But not Respect !
It can buy you Medicine
But not Health !
It can buy you Blood
But not Life !

Life is short, live it.
Life is an opportunity, benefit from it.
Life is beauty, admire it.
Life is a dream, realize it.
Life is a challenge, meet it.
Life is a duty, complete it.
Life is a game, play it.
Life is a promise, fulfill it.
Life is sorrow, overcome it.
Life is a song, sing it.
Life is a struggle, accept it.
Life is a tragedy, confront it.
Life is an adventure, dare it.
Life is luck, make it.
Life is too precious, do not destroy it.
Life is life, fight for it.
( Mother Teresa )

Dance as though no one is watching,
Love as though you've never been hurt.
Sing as though no one can hear you.
Live as though Heaven is on earth.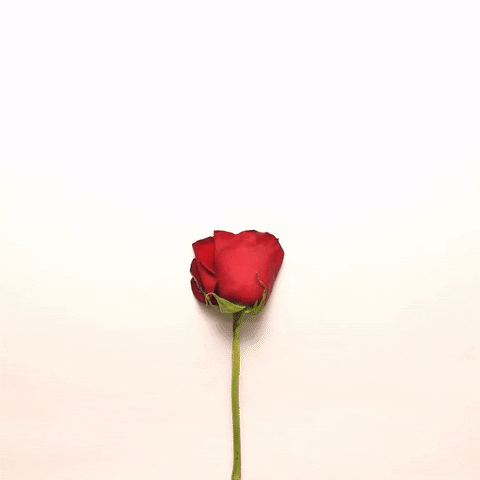 Rivers do not drink their own water ;
Trees do not eat their own fruit ;
the Sun does not shine on itself
and
Flowers do not spread their fragrance for themselves .
Living for others is a rule of nature .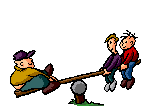 If I could catch a rainbow
I would do it just for you,
And share with you its beauty
On the days you're feeling blue.

If I could build a mountain,
You could call your very own;
A place to find serenity,
A place to be alone.

If I could take your troubles,
I would toss them in the sea,
But all these things I'm finding
Are impossible for me.

I cannot build a mountain
Or catch a rainbow fair,
But let me be what I know best,
A friend who's always there.

If kisses were water, I'd give you a sea.
If hugs were leaves, I'd give you a tree.
If LIFE was a planet, I'd give you a galaxy.
If friendship was life, I'd give you mine.